Barbarian over 22 years of top winning Am Staffs
Breeding superior temperments and health to make excellent family pets as well as great show dogs proven over generations not just a few years!
---
MACH Barbarian's Diamond Ria,MX,MXJ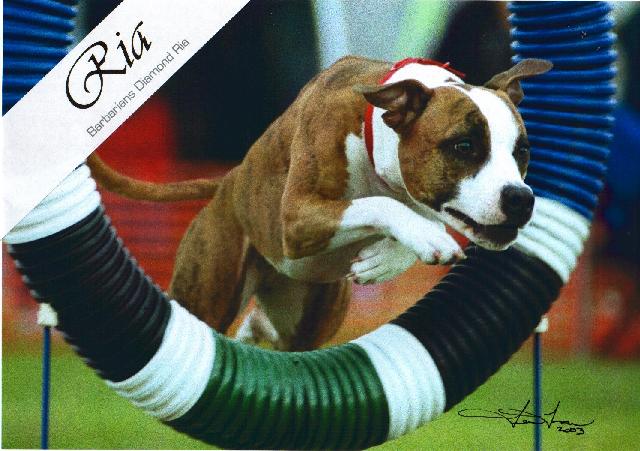 (picture (C) Tien Tran)
UPDATE!!!Ria wins the Purina Incredible dog Challenge eastern Regionals and places 3rd in the nationals!
Ria earns her MACH title 1/08!
---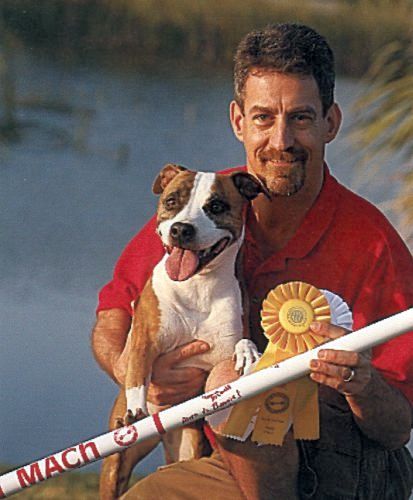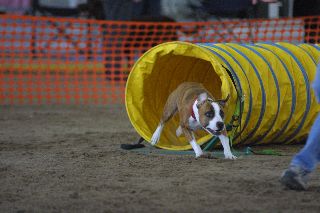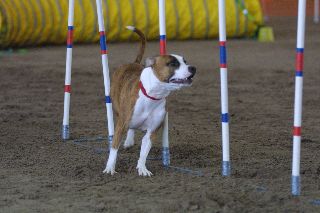 (above 3 pictures (C) Ralph Houston)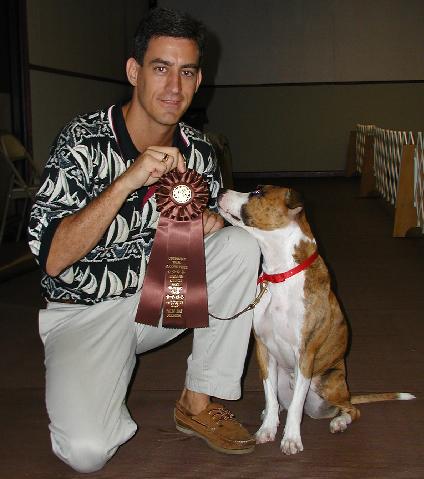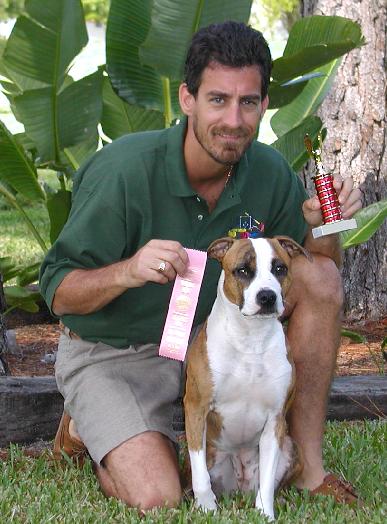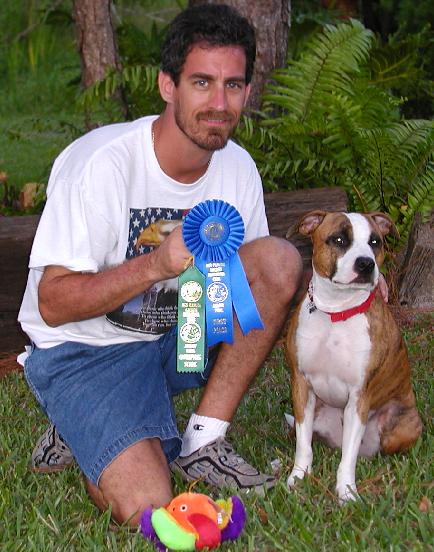 ---
Check back soon for more Ria updates!
HOME